Dr Clare Allen
Our beliefs create our reality, so what if you could create a reality of success and achievement based on your desire? Can you imagine what your life would look like? Ask yourself, 'where am I now in my life and where do I want to be? Dr Clare, helps you on this journey to success, through neuroscience techniques, such as mind courage, mindfulness and neuro-linguistic programming.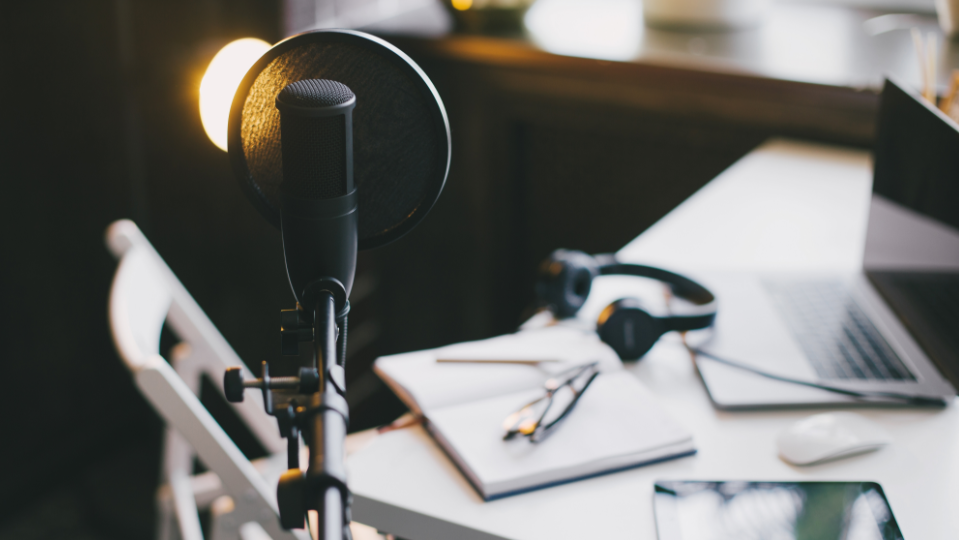 How to develop MIND COURAGE
When you become aware and acknowledge where you are and where you want to be, your whole life will change for the better.
Mind courage, helps you to overcome your blockages to living a fulfilled life. By understudying mind courage, you will have all the skills and talents to become unstuck.